Brambleberry Yarns
offers beautiful, one-of-a-kind, naturally hand-dyed yarns and fibers.

A woman after my own heart, Cynthia grows her own dye plants and takes advantage of the wild plants that grow around her in Oregon's Columbia River Gorge.

She has been working with natural dyes for seven years and loves how her craft lets her combine two of her passions: gardening and knitting.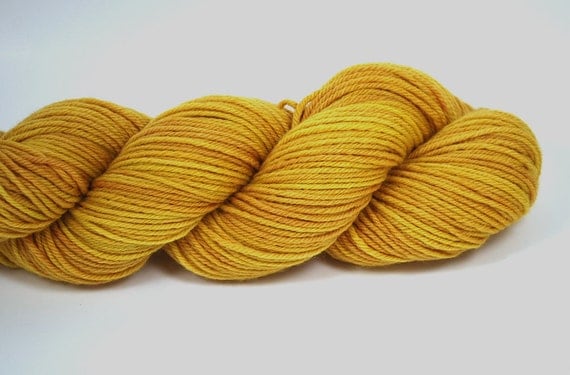 Brambleberry Yarns products are dyed in small quantities with plants that are in-season, so every skein of yarn or ounce of roving is truly one of a kind—her dye pot is always changing. One of the most amazing things about natural-dyed yarns is that they all look beautiful together—the colors blend harmonoiusly and never look harsh.

Just look at
these colors
(and
these
!) and tell me they're not amazing!

Cynthia is so wonderfully talented—I can't wait to try out some of these yarns myself.

As a nature-lover, these colors really speak to me.